Know about New Features & Changes in iOS 12.2 Beta 1. As we all know about the tech giant Apple, it continues to offer new iOS Software Updates as Beta versions. And Today on 25 of March, It had released a new iOS 12.2 Beta 1 for Developers and it contains some new features and changes well. And if you are interested in knowing about iOS 13 then have a look at:- iOS 13 Release Date and Leaks.
If you are also curious to know about new features of iOS 12.2 Beta 1 then you are at right place. Here in this article, I will tell you about some major new features and changes which took place in this new iOS Software Update. If you wanna know how to download iOS 12 Beta Profile for free then here is:- iOS 13 Beta Profile Free Download.
Now let's have a look at the new feature and changes in iOS 12.2 Beta 1 as stated follow.
Know about iOS 13 Concept and Features here.:- iOS 13 Concept and Features
New Features and Changes in iOS 12.2 Beta 1:-
1. The First change I had noticed is in the control center. Now the "Screen Mirroring" button is changed. No, it is still as before just the Logo or Symbol of "Screen Mirroring" had changed. As you can see in the following image.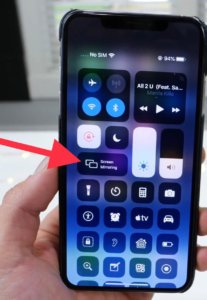 2. Another change is in the "Maps" app, Now you can see the weather also at bottom right corner (This option can be Off/On from Settings). As shown in the image below.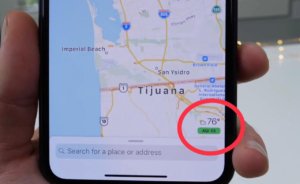 3. Now if you open any "unsecured" website in Safari Browser, the "Not Secure" text will appear before the website URL.
4. In Wallet app, The "+" button at top right corner previously appear in Blue color but Now it appears "Black" and "Dull" as highlighted in the image below.N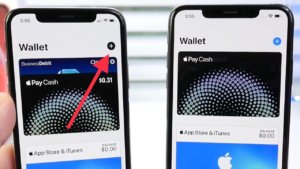 5. If you ask "Siri" to Play a Song then you will see the "Media Player" opened within Siri as shown below.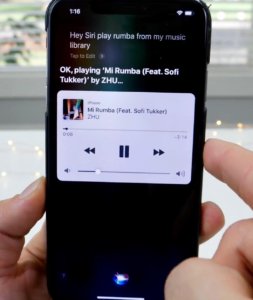 6. Now in the "Apple TV Remote" button from the "Control Center," you will see the pop-up appeared on full Screen as previously opened like 3d touch on the screen.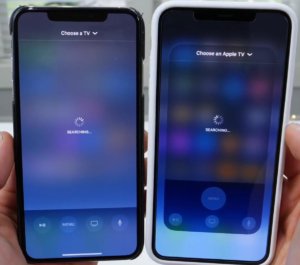 7. The Search Suggestions in Safari now contain an "Arrow" Symbol at the right side as shown below.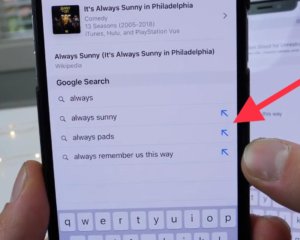 8. Another change is in the "Music" app, Now you will see that the List of Songs will be a little bit less as the List will become larger in Size. Thus fewer songs will appear on one page as compared to previous.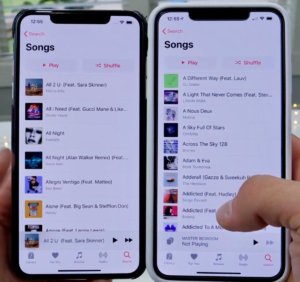 Also Read:- How to Stop an ongoing iOS 12 Software Update
So, above were some new features and changes in New iOS 12.2 Beta 1 Software which is a Developer Beta Software.
If you know about any other new change then tell us by commenting it in comment box available below.
And Don't Forget to Share this on Social Media!
You might glad to know:-
1. How to turn OFF Siri on iOS 12
2. How to Use invert Colors on iPhone
3. How Do I download apps over 150 MB without wifi on iPhone? Here's Ho